29 décembre 2012
6
29
/

12
/

décembre
/

2012
09:19
Supermodel Chiara Baschetti, face of Ralph Lauren, Clarins and Bruno Cucinelli, left Beatrice Model Mgmt to join Pop Models in Milan.
Pop Models is a new model agency in Milan which opened in July 2012.
Model Corinna Drengk also left Beatrice to join Pop. Another new agency to follow...
Chiara is also with Elite NYC and Metropolitan in Paris.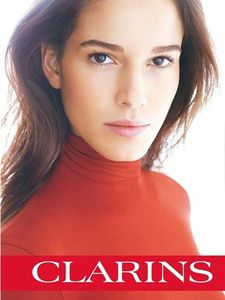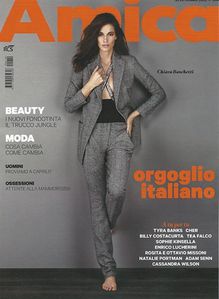 (courtesy of Clarins and Amica / Pop Models)